Why choose Datalligence AI?
Scale-up super fast with Datalligence AI OKR Software
Datalligence AI allows quicker onboarding allowing your business to move faster & smarter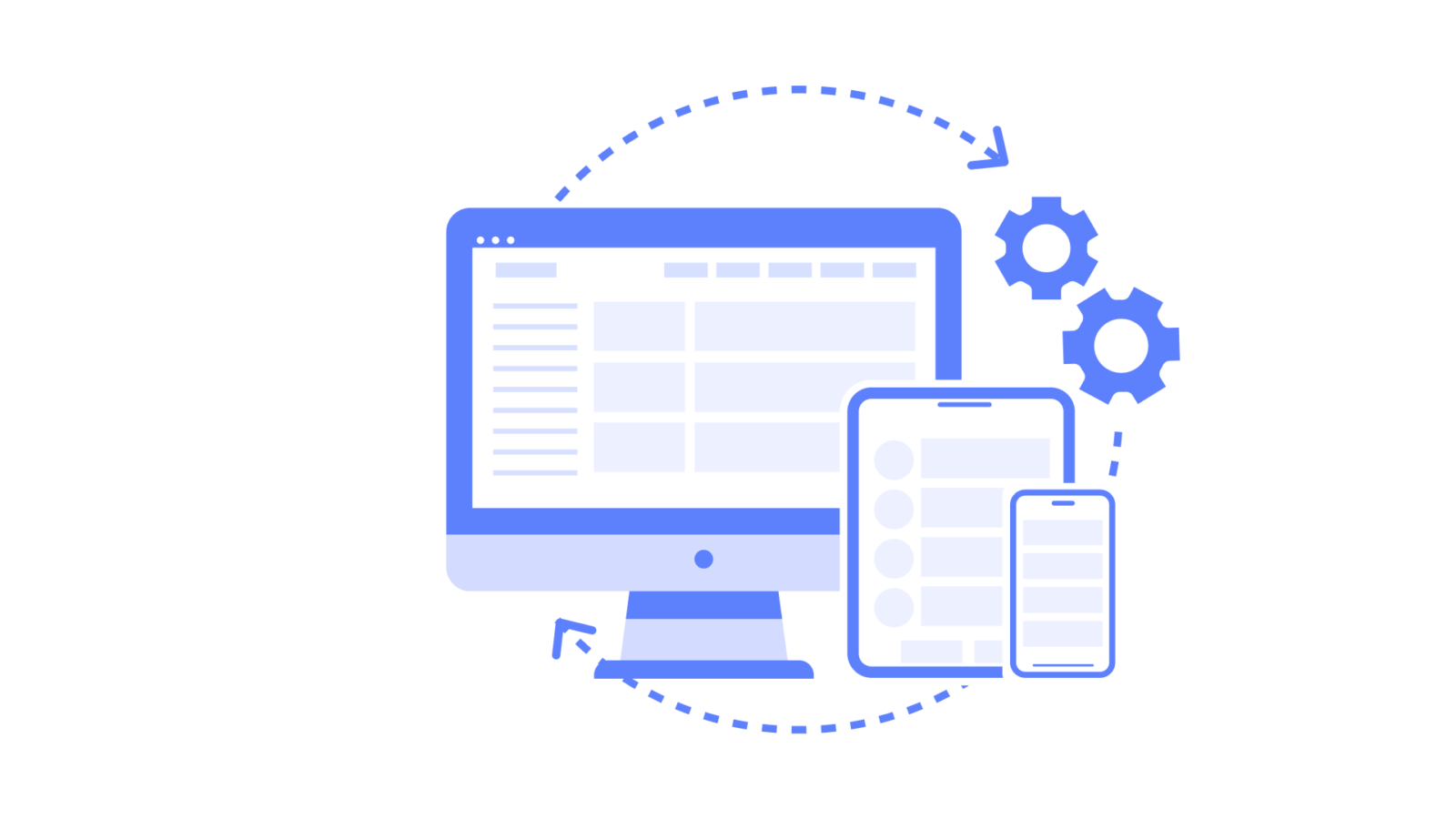 Seamlessly integrate all of your systems
Update OKR progress easily through APIs and automatically track progress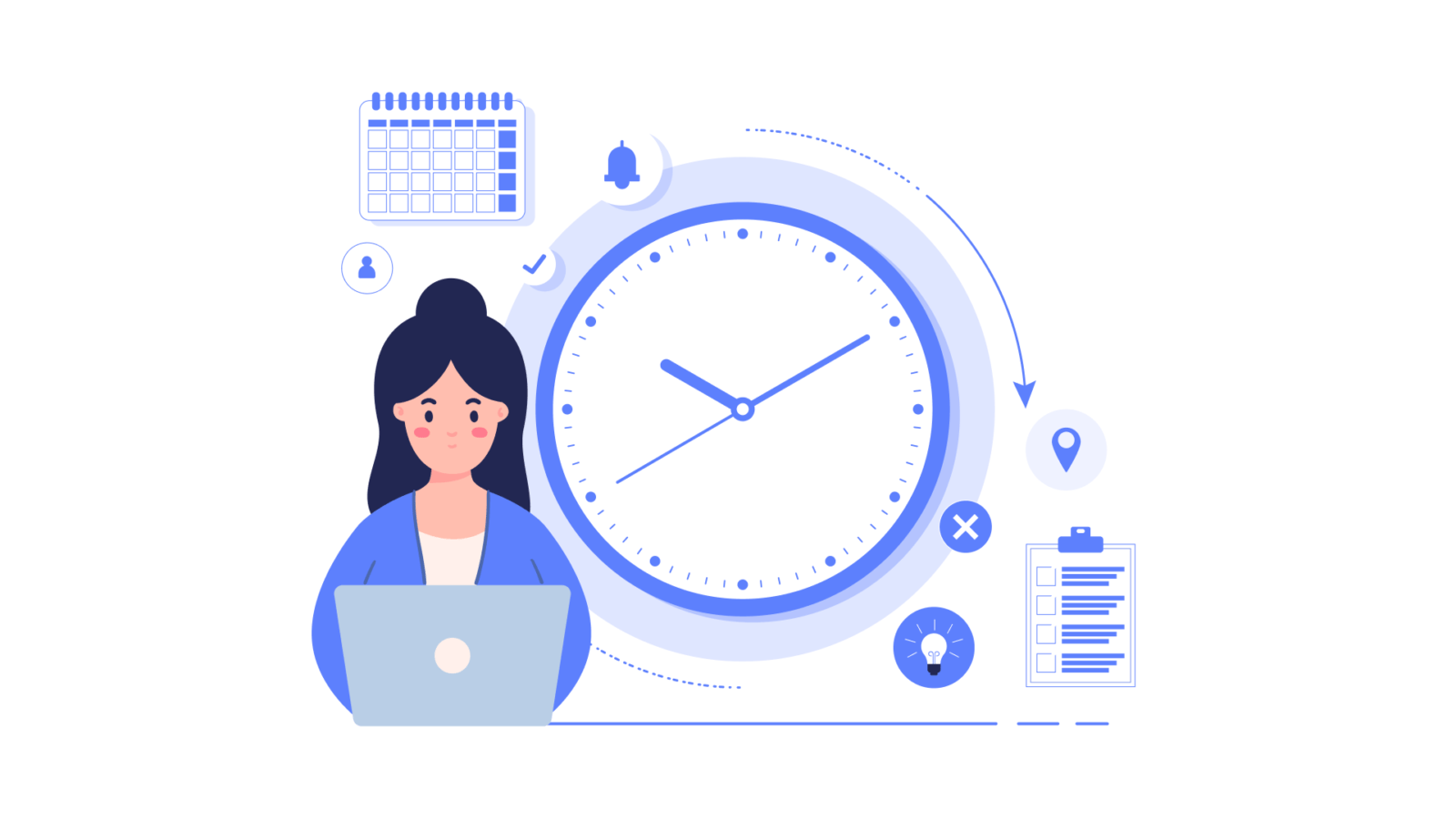 Increase productivity and collaboration
Orchestrate the organisational alignment by leveraging Multi-Directional alignment and increase collaboration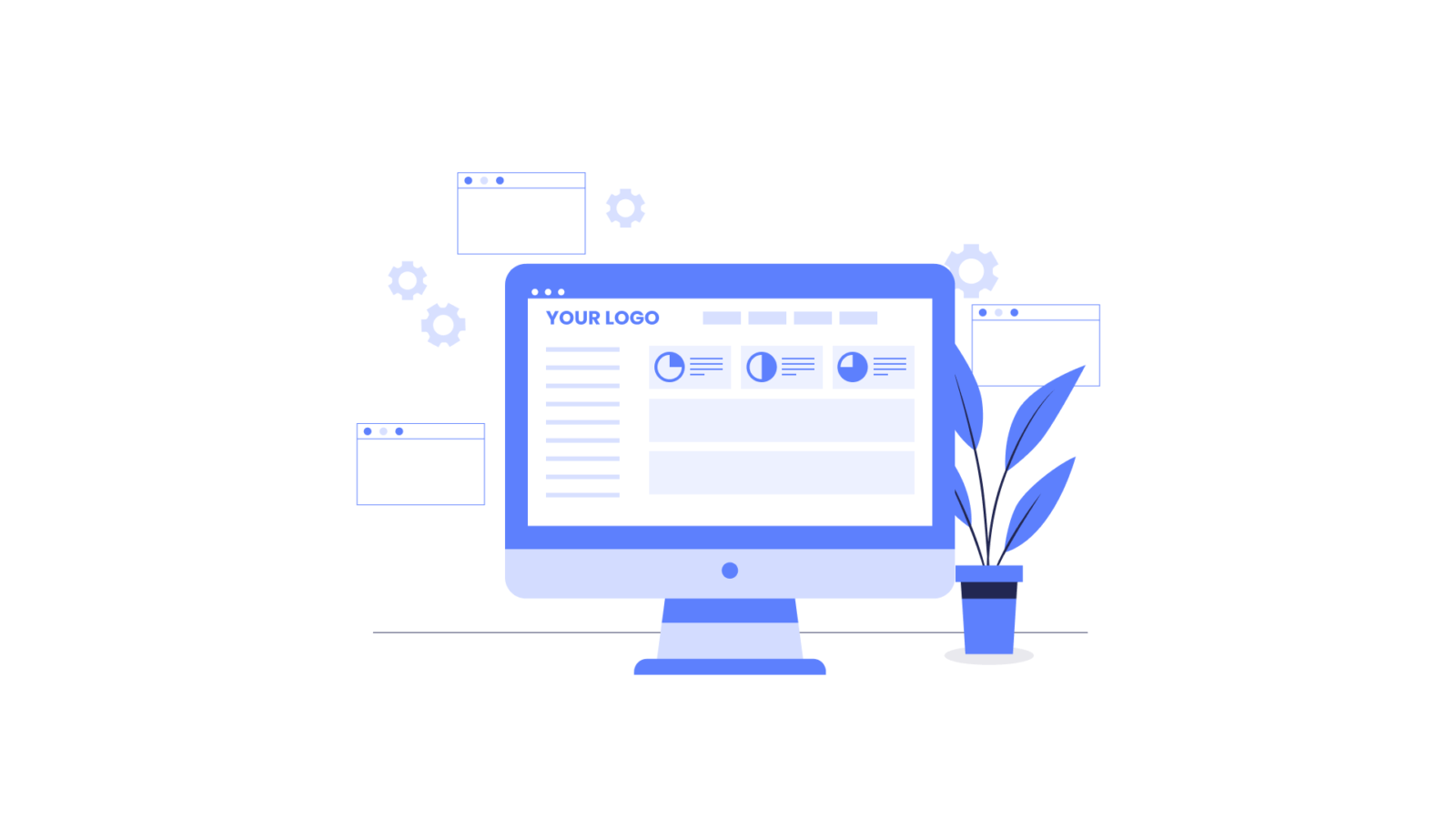 Guided Onboarding for quicker implementation
Seamlessly deploy OKRs into our software with our expert coaching and implementation
How Datalligence OKR Software accelerate performance?
Create Goal Alignment

Get a clear focus on the OKRs that matters to the business. Prioritize and align the team to the organization's mission to boost productivity.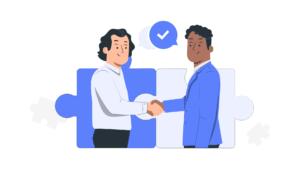 Increase Collaboration

Enables remote teams to communicate and collaborate with the objectives of the organization. Communicates on the wins and misses that empowers teams on decision-making
Increase Employee Performance

Creating focus and transparency to increase participation and trust, as a result, increase engagement and performance