Kenneth speaks on OKRs and much more
Kenneth speaks on OKRs and much more
Kenneth Paul Lewis
Co-Founder OKR International and Investor, Entrepreneur and Strategy Coach.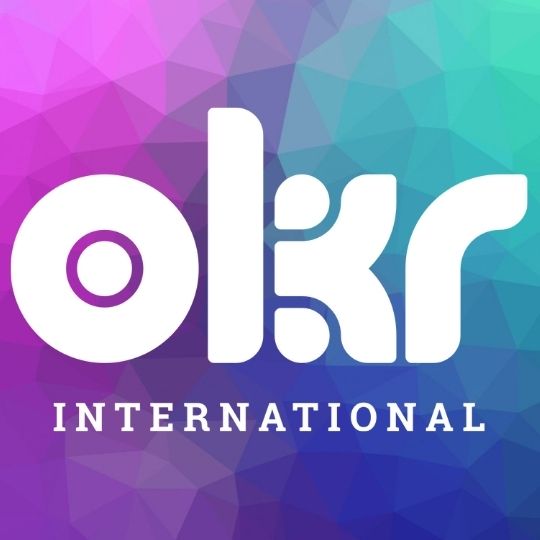 Here is a gist of an interesting conversation between Ramya Chandrasekaran and Kenneth Lewis about various aspects of Objective and Key Results (OKRs)
The very first point Kenneth discussed was about OKR (Objectives and Key Results) planning, in this discussion he spoke about the importance of knowing the "Why" before implementing OKRs and organisations should implement only if it can answer the "why." Organisations should own the reason and why they want to implement OKRs
He strongly believes and has seen that OKRs have brought in radical focus and alignment towards the goals and help in planning the resources required to achieve the goal.
Also, OKRs has helped organisations become more metric and data focused. Importantly it has increased the level and speed of performance. He clarifies that OKRs are not magic bullets that will have answers to all the questions
He also speaks on how important the organisation strategy is to begin with. One should be clear on the purpose, vision, and mission ready and articulated. It was remarkably interesting to listen while he shares his insights on the discipline of execution by creating right ecosystems and selecting the internal OKR champions or creating the OKR centre of excellence.
Kenneth excellently explains how to create OKRs for an R&D or a creative team. By sharing an example, he encourages viewers to understand and create the objective first and by allowing them to break it by asking "How." If we are clear on what we want to achieve, then the metrics will emerge themselves and how using milestone Key results will help. He also insists that one should not fall in love with metrics, they should also be flexible enough.
He strongly believes that experimenting OKRs are good and encourages us to do it in the best place possible. Start from a place where they will benefit from OKRs. Choosing good and invested leaders will help here. Also, we should ensure that the executive buy-in is there before such experiments or pilots.
While talking about OKR coaches he mentions that it would be best to be run by the business. Let it be run by profit centres like Sales or input centres Technology or product. HR (Human Resources) can work on cultural change that needs to happen and focus on making sure that you are enabling leaders enabling team members to go through that change but at the same time equipping that but the changing culture that is required.
Follow OKR International on
LinkedIn: https://in.linkedin.com/company/okrinternational 
Visit OKR International Website: https://okrinternational.com 
Learn OKRs: https://okrinternational.com/learn-okrs/ 
OKR Templates: https://okrinternational.com/okr-examples/ 
OKR Blog: https://okrinternational.com/blog/