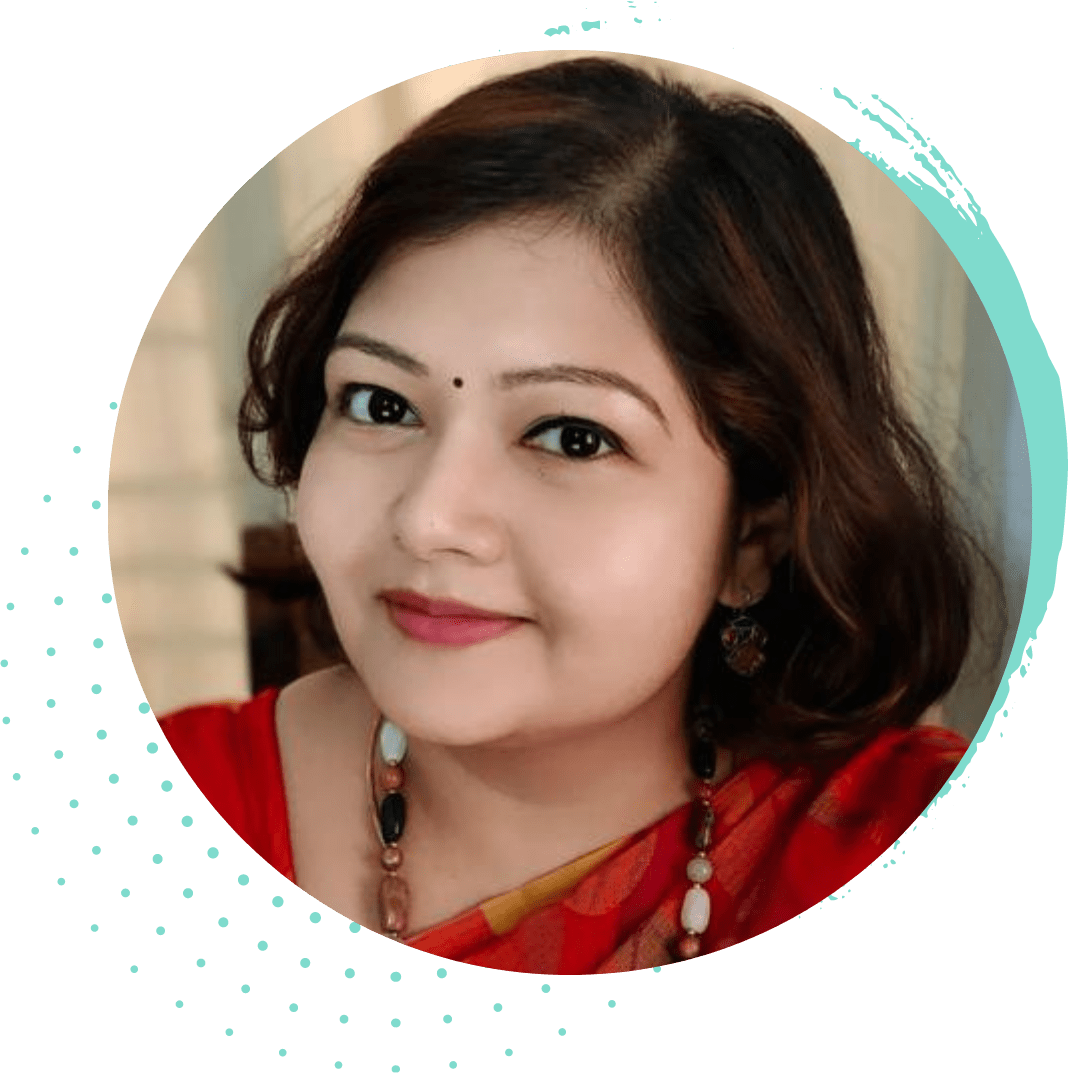 Great Platform  

Great platform to bring in focus and alignment of the larger company goals to individual employee objectives. We were able to integrate our OKRs and performance review in one tool. Employees have clarity on how their work adds value to the big picture. Engagement between managers and their teams has gone up which has positively influenced the overall productivity. Very simple and user-friendly interface. Excellent customer support and super-fast query resolution.

Aarthi Gunnan Rajkumar,
Associate Director - Global HR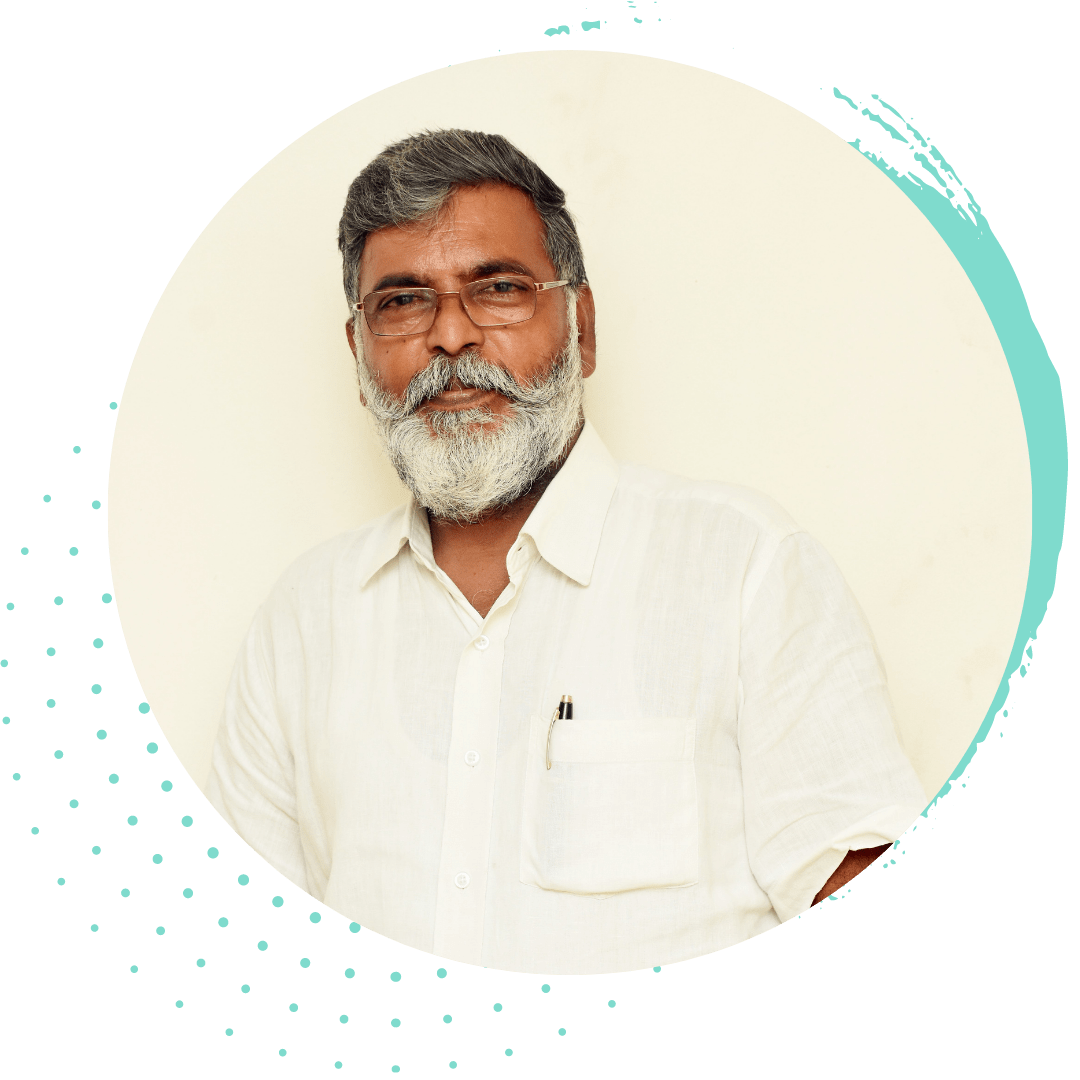 Highly user-friendly interface  

We introduced OKRs to our team to create alignment and increase focus
With the Datalligence platform, Objective alignment gave us more clarity on our OKRs. Highly user-friendly interface. Their domain expertise helped to solve our OKR queries as their understanding was swift.

Murugan Babu,
Senior Vice President - Madras Radiators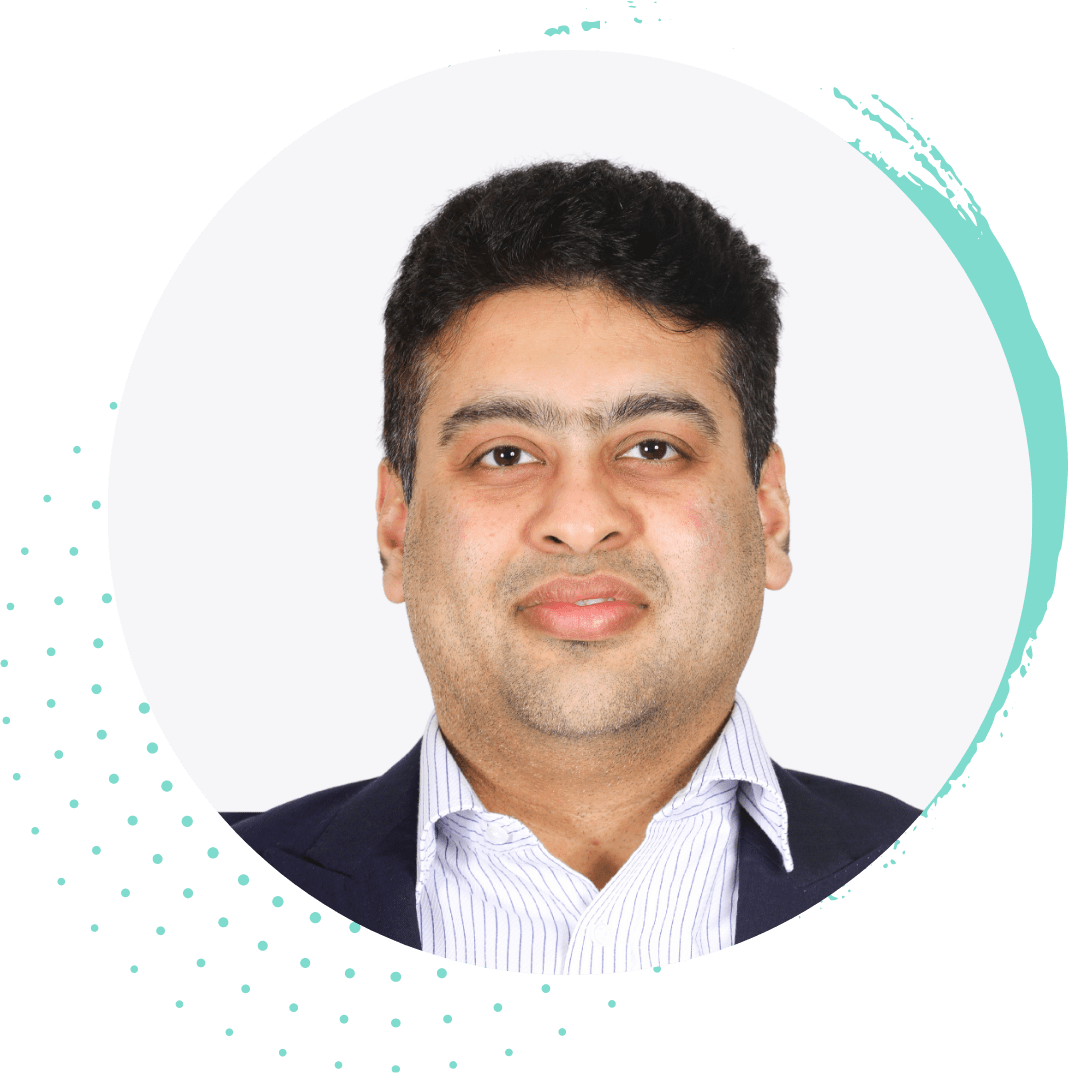 Great platform to integrate OKRs

Datalligence is a great platform to integrate OKRs and align Company goals to employee objectives. It is a user-friendly and interactive platform. Engagement between the management team and each employee has become more efficient and effective. Using this platform has resulted in growth in productivity. Datalligence OKR platform has an excellent customer support system and an approachable team for a quick resolution. This OKR platform is suitable for small to large-scale corporations.

Piyush Bhandari,
Managing Partner - Intuit Management Consultancy

How Datalligence OKR Software accelerate performance?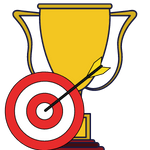 Create Goal Alignment

Get a clear focus on the OKRs that matters to the business. Prioritize and align the team to the organization's mission to boost productivity.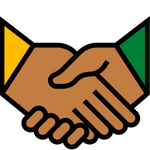 Increase Collaboration

Enables remote teams to communicate and collaborate with the objectives of the organization. Communicates on the wins and misses that empowers teams on decision-making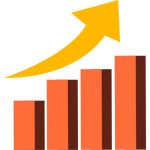 Increase Employee Performance

Creating focus and transparency to increase participation and trust, as a result, increase engagement and performance
Datalligence OKR software 🎯- Align to the goal and track execution seamlessly
Measuring and tracking performance has been the greatest challenge? we are stuck with excels that don't provide any insight that would be useful for the business.
No Goal visibility
There is no link between strategy and execution
Lack of alignment
No Accountability
Lack of priority
Datalligence OKR software automates and tracks the performance. Help organisations to stay informed and agile. Connect and engage the workforce continuously.
Publish Annual goals in the Datalligence Platform
Progress tracking by check-ins
Objective alignment tree for a birds eve view
Create and align OKRs to the team
Track OKRs that are "On-track, Off-track, and "at-risk"