OKR platform that increases outcome by connecting and engaging.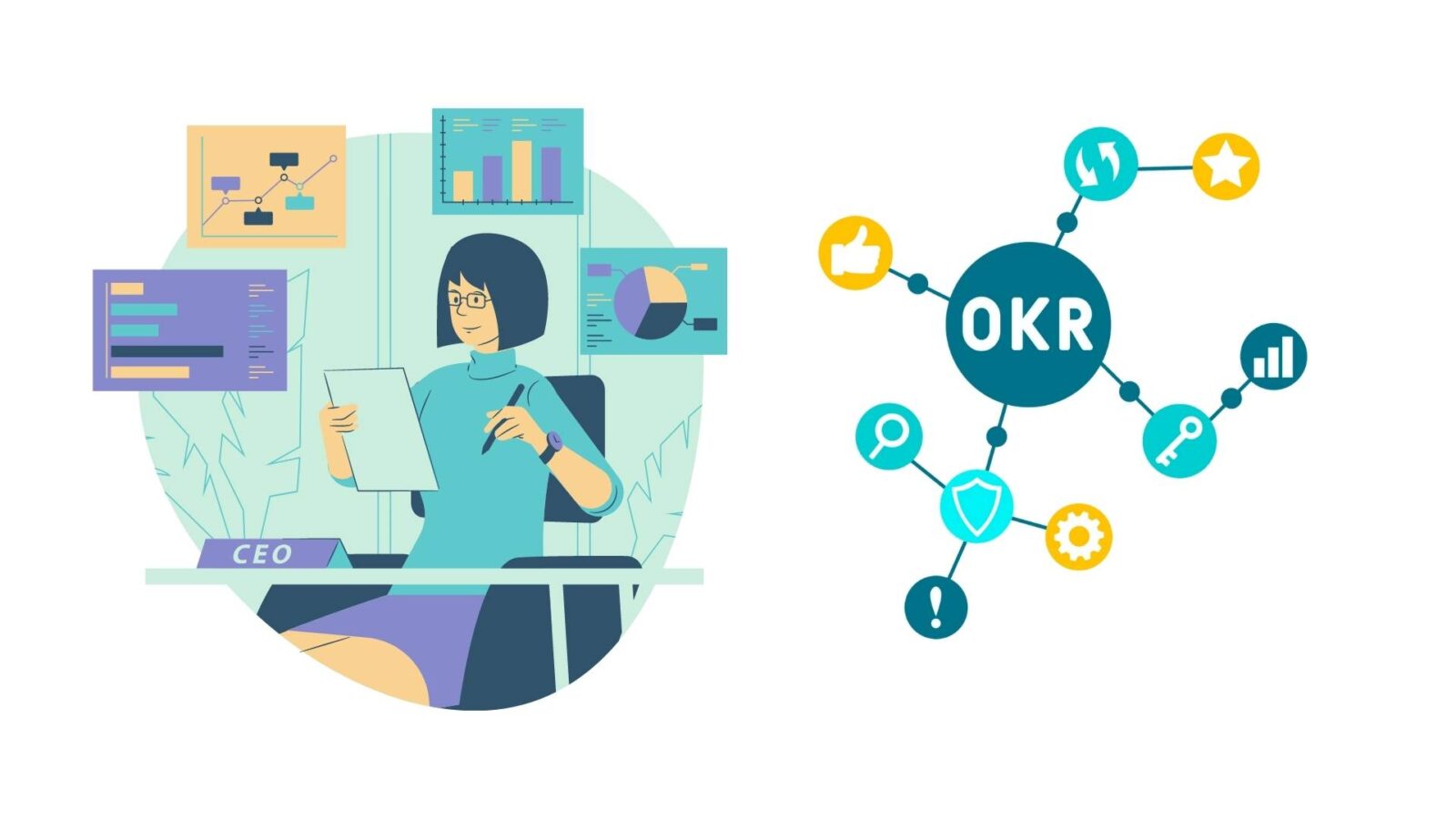 Company OKRs
Set ambitious Company Objectives by a simple goal-setting process, Objective, and Key Results. OKR accelerates growth. Company OKRs are the first step to achieve the Goal. Set Company Objectives and align with the department OKRs and individual OKRs. Assign specific Key results to specific individuals to achieve more visibility.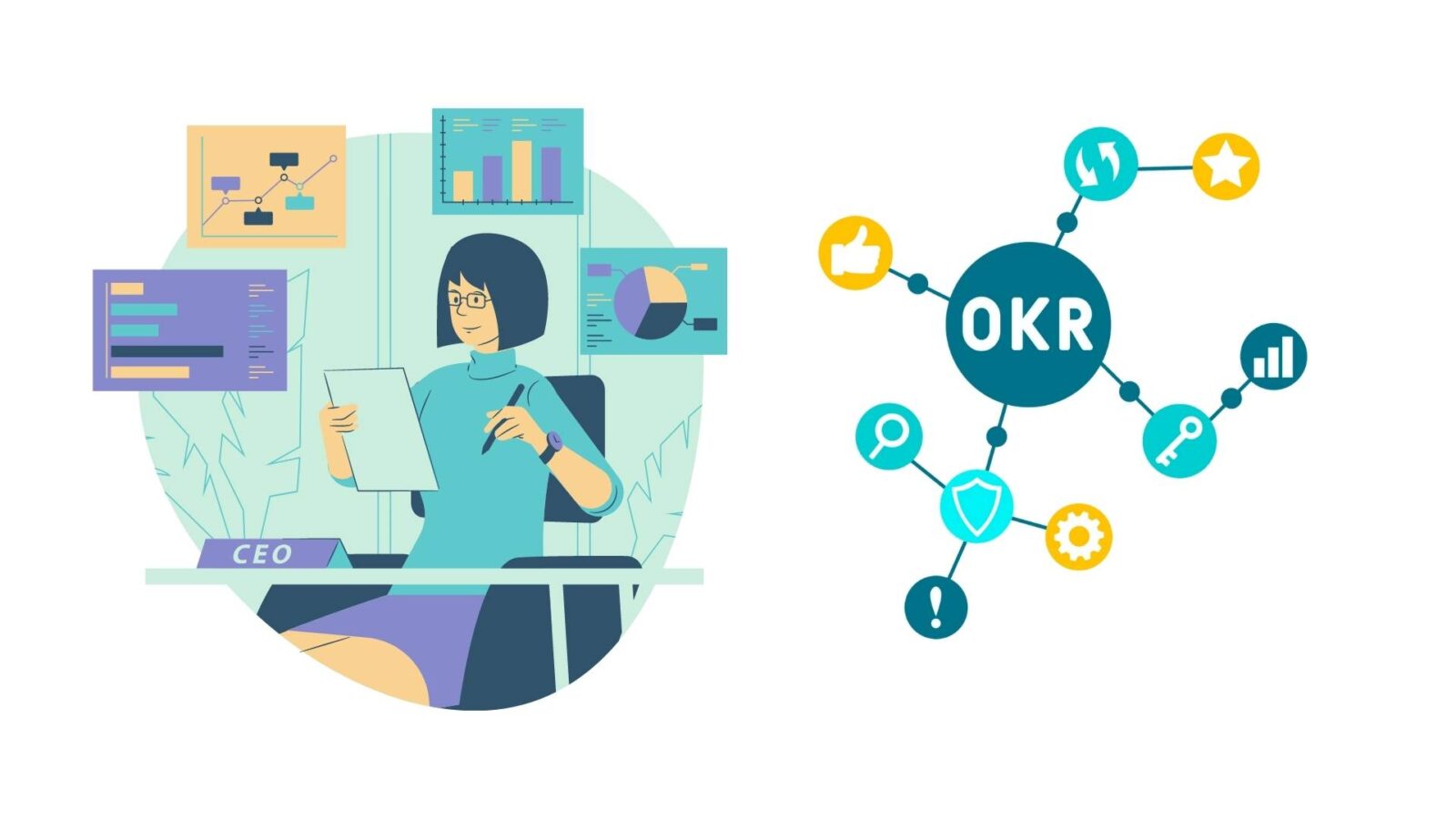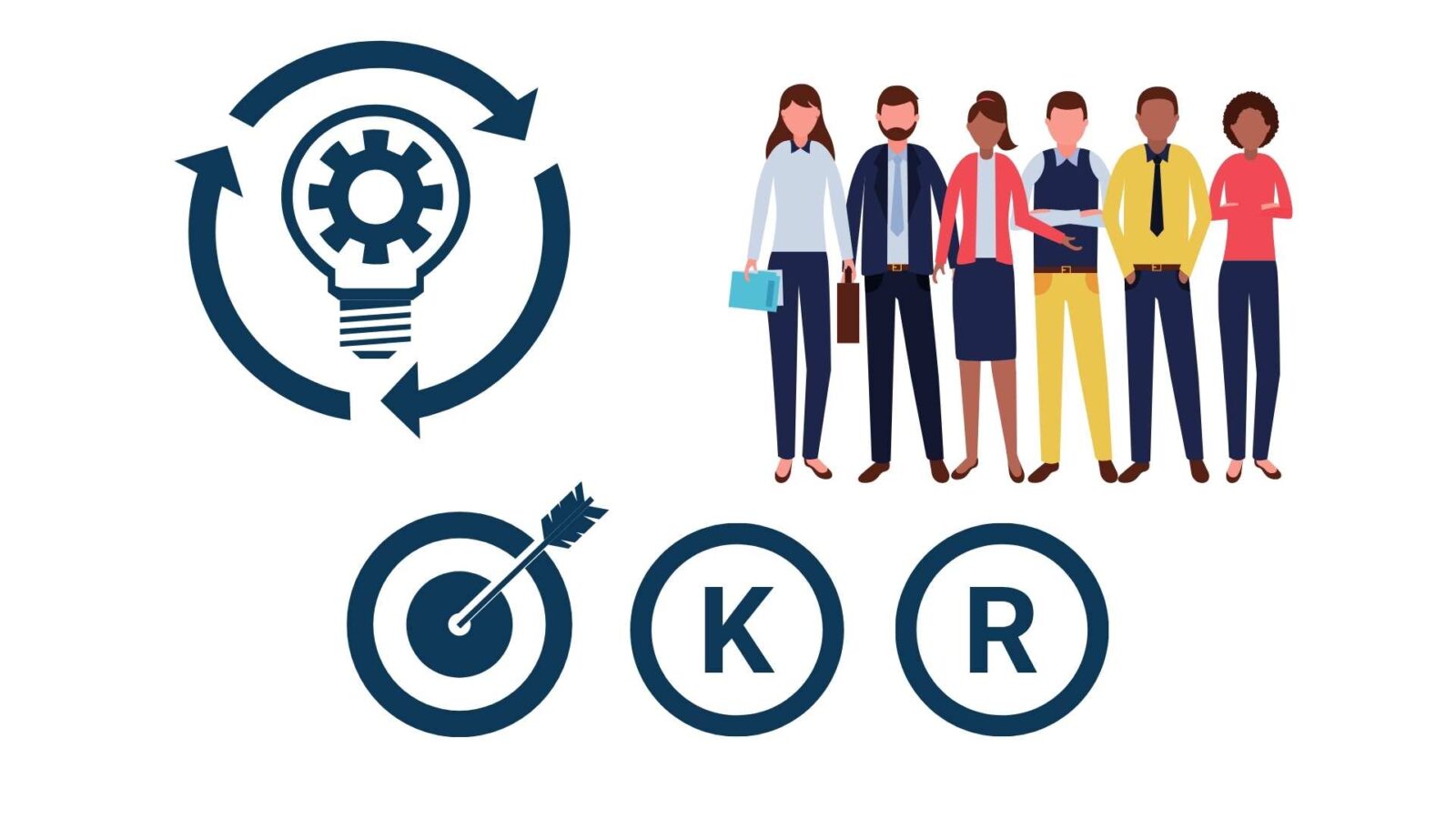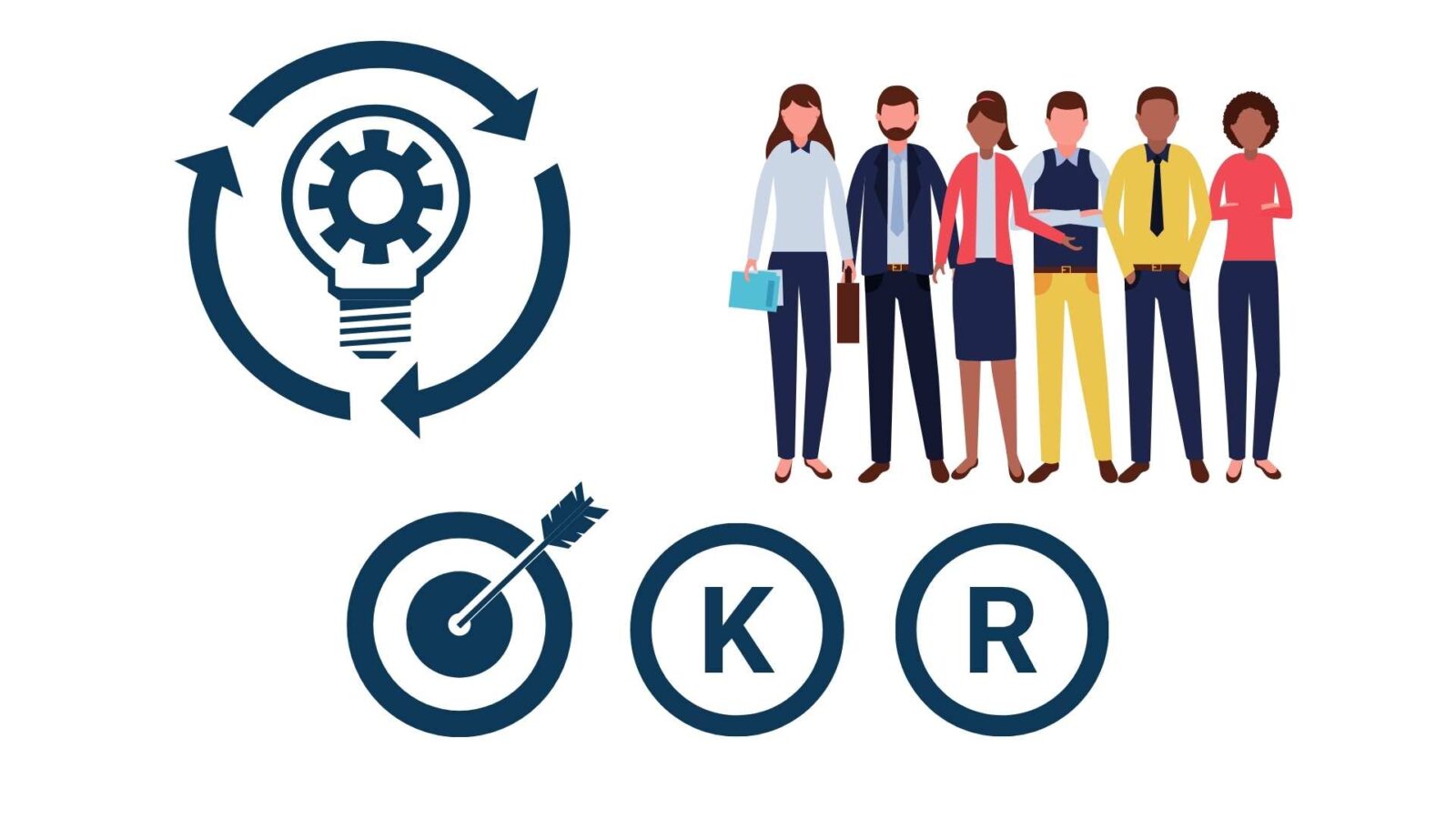 Team OKRs
Derive Department OKRs and align further to their teams and then to individual team members to achieve the target. Create Departmentally and cross-functional OKRs.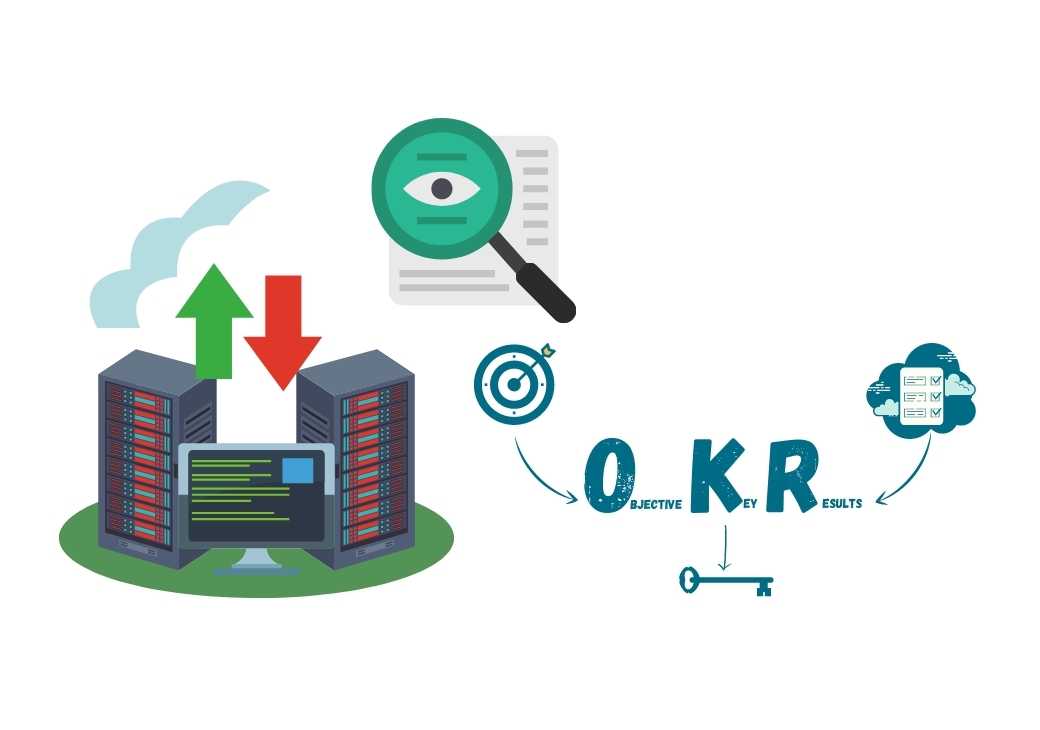 Alignment and Transparency
Connect company OKRs to all the departments and individuals. Update check-ins to track progress. Integrate Project, Tasks, KPIs to OKR to see alignment in one go and course-correct immediately.
Customized Approval workflow
Assign Cross-functional OKRs
Create Unit of Measurements specific to the Key Results
Scoring options that cover all types of OKRs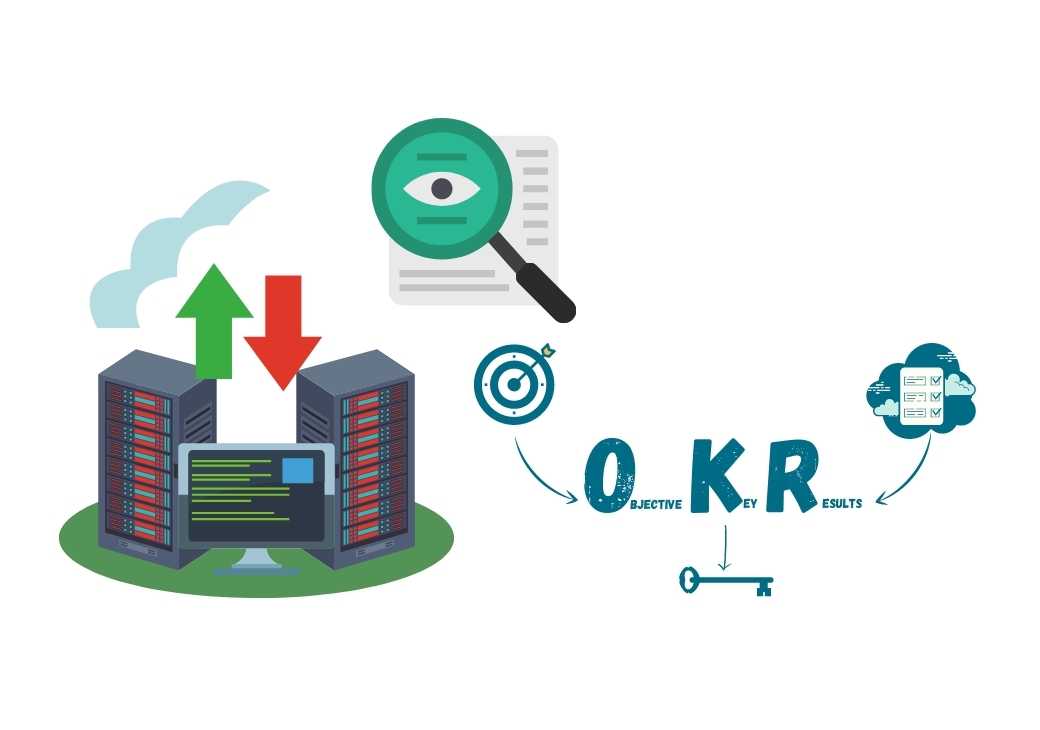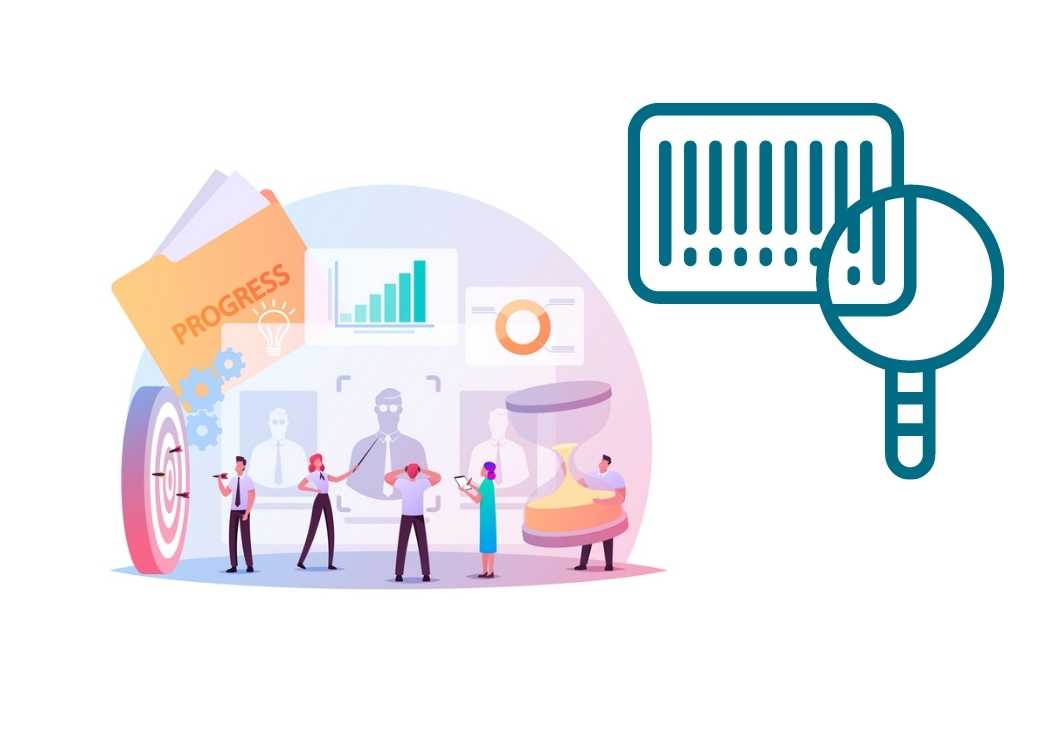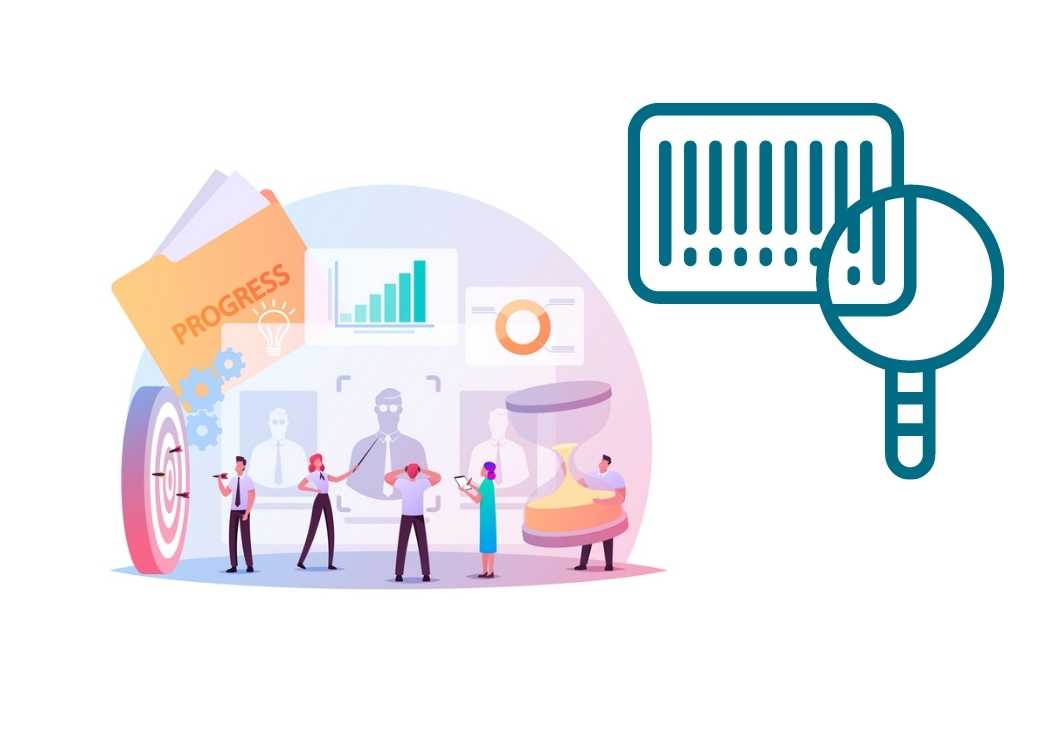 Track OKR Progress Seamlessly
Enable systematic approach, provides timely updation, and track goals & OKRs through Interactive charts and graphs.
Insights that gives us real-time progress
Customize reports for specific requirements
View recognitions in the dashboards
Analyze Previous quarters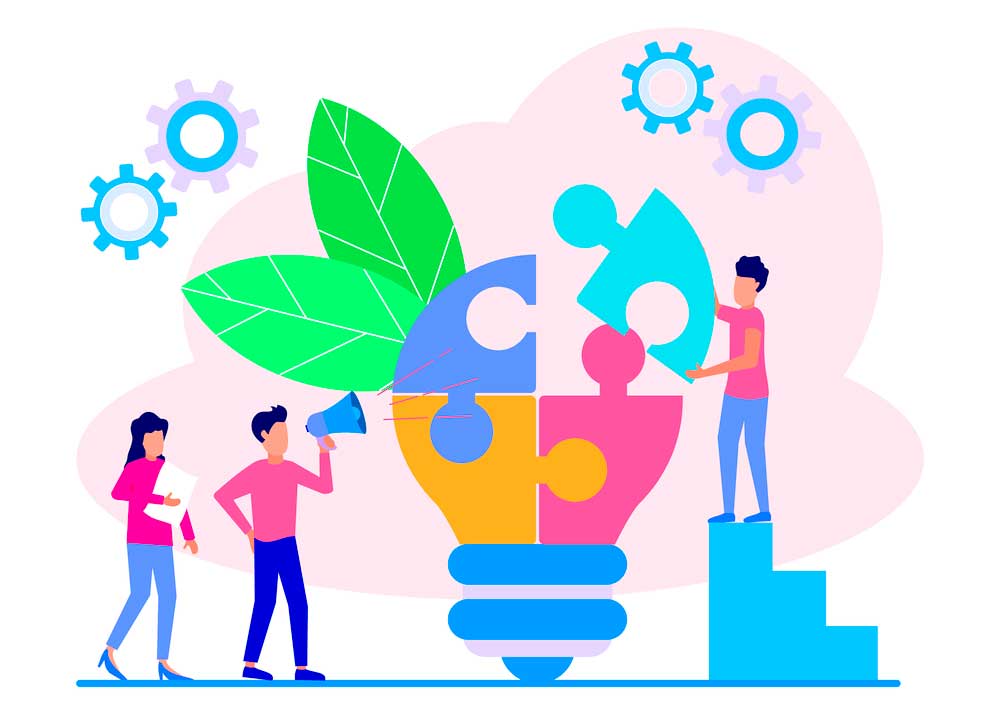 Connect and Engage
While individual OKRs help achieves individual goals, team OKRs help stay focused on a specific Objective and achieve that Objective irrespective of the circumstances. Enable Conversation, Feedback, and Recognitions (CFR) along with OKR to connect and Engage teams seamlessly.
Start conversations specific to KR
Share Feedbacks and receive feedback from your team.
Recognize teams instantly