Organisational and People Performance Management – post Covid19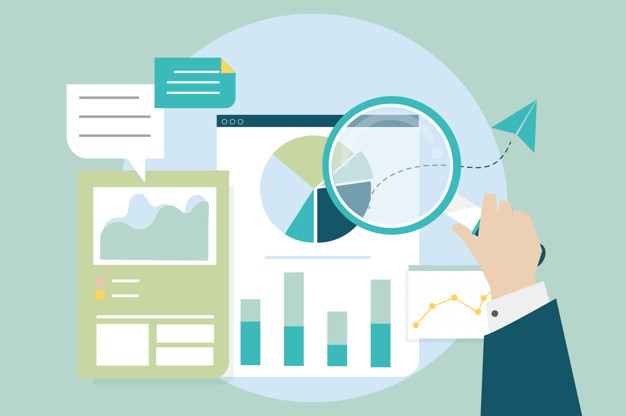 The heading probably makes you think, is that even a priority now?
Well, interestingly this would be dynamic and a very important era for all key stakeholders in an organisation.
Measuring performance and people productivity should also be a top critical priority considering various factors such as ;
During an adverse time like this, it becomes Human Resource's key KPI to drive talent and pro-actively plan to achieve the ROI, without hampering the employee experience or engagement, which will be a herculean task. Having said that, HR role will be very agile in measuring the performance of getting more from less. This is extremely vital now that it's high time we start measuring what matters.
Paradigm shift in the way we work, has made us to reinvent the performance management wheel. Setting goals and tracking them is getting challenging by the day. Connecting teams to a common goal and a vision will help to achieve better results. Execution is an art in the current era. It becomes essential to set goals and keep teams aligned and hence reducing the opportunities for assumptions. Looking at our current scenario, the post COVID-19 era will make it very common for organisations to share resources and work for different time zones simultaneously. While we are at it, it is essential to address key challenges like communication, and coordination. People, processes, and tools are the key to success.
It's Inevitable to move the Goal setting process, one-on-one discussions and feedback systems, online tools like Datalligence will enable organisations to set goals, track and measure continuously and also enable discussions, Key KPI's tracking, project tracking and so on.
datalligence.ai
tool will enable to monitor and review progress of organisational, team and individual objectives.
Though we are in the initial stage of this economy, we will surely be facing new challenges. Nonetheless, in a pragmatic situation, if not all, a certain amount of roles will definitely move towards gig space. The Key challenge will be up-skilling and upgrading this work force while monitoring their deliverables at the same time. It is organic if you have a full time resource to train and measure but expanding the tools and process to this workforce should be a creative exercise. These teams are connected digitally, knowing that fact we can leverage the digital platforms and add process and measures to those to track and monitor the productivity of such teams.
The stairway to success is continuous upward and downward feedback system wherein the freelancer is engaged through regular reviewing and feedback. Engagement will help the team be more focused on the project and the company's goals.
An integrated tool that enable us to track the goals and projects, productivity as well as the feedback is the need of the hour. Communication is the key in this economy for both individual and key stakeholders as well.
Many organisations have taken a stand to protect their employees by extending the Work from home till the end of 2020, it becomes extremely important to have an online platforms that helps organisations and the team connect and work together. The New Normal is the way of life.
#OKR #BSC #productivity #performance
Our free demo helps you in understanding our product in detail, so you can save time that you spend on onboarding process.