An organization may have different roles that play a vital role in the life of the organization. However, HR is the only department within an organization that plays a significant role in the lives of its employees. 
Chief Human Resources Officer plays a key role and serves as the link between employees and the organization. HR and CHRO are busy managing employee benefits, training each new hire, and managing the employee lifecycle. But after the pandemic period, new fears have been unleashed in HR departments. Nothing had prepared them for the challenges of job loss, mental illness, remote employment, and new strategies for managing remote work to maximize efficiency.  
What are the Challenges faced by the CHROs in 2022 and Is OKR the solution?
1. Remote work is the new mode of work: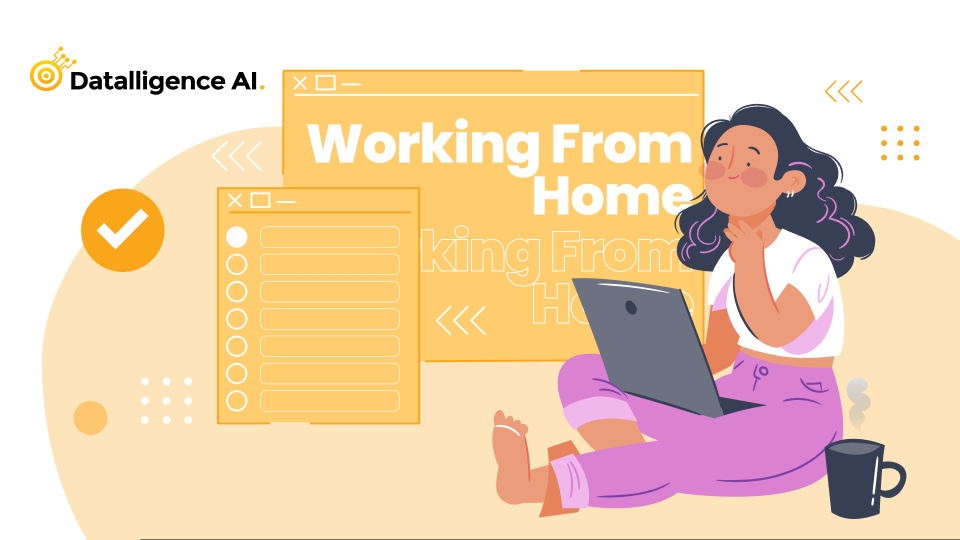 The workplace has evolved with Employees preferring to Work from home rather than come to the office and work. During the years of the global pandemic of 2020 and 2021, employees have been accustomed to working at home. Some organizations accept this new mode of work. They feel by giving employees what they want, their productivity is increased compared to working from the office. Whether it's partially or entirely remote, remote employment is here to stay. CHROs have to be on their toe and implement and update new policies to keep remote employees connected and engaged. 
How does OKR help CHROs connect and manage remote work? 
OKRs is a well-proven framework that brings clarity and focuses to the organizational goal. Using the superpowers of OKRs, CHROs manage the complexity of remote work among their employees. With the help of OKRs employees can set objectives independently without the help of any top authority and they will be solely responsible for that objective.  
OKR requires collaboration and teamwork. It strengthens teamwork and streamlines HR teams' tasks. 
Implementing OKR independently acts as a self-motivation upon employees to achieve the objective of recognition and also invokes conversations 
OKRs to align the workforce with remote work regulations, effectively implementing them and rapidly bringing everyone into sync. Since OKR is all about transparency, the employees could easily align the objective by communicating and working together to achieve the objective. 
2. Alleviate employee distress during this period of uncertainty:
The economy has been turned upside down by the pandemic for all and it has caused uncertainty and distress for all the employees who are working. Everyone is scared of layoffs, mental stress, inability to interact with others socially, etc. 
To avoid this feeling of uneasiness among the employees, the HR leaders must take active steps to ensure that all the employees are in the right mind of state by communicating with them individually or in a team wise. In times of need, the company and HR leaders must be very transparent about company policies. 
To adapt, To Change using OKR:
To stay connected and rekindle the synergy that teams used to have at work, CHROs should ensure the resiliency of OKRs, which helps them grow. 
Since OKRs are transparent in nature, we can get support from the team to achieve the goals.

 

Resiliency goals are continually reviewed and supported by the team and leaders in the same way as work-related goals.

 

This translates into physical and mental health, trust, better working relationships, and understanding and cooperation among team membe

3.
3. Retraining and building critical skills of employees