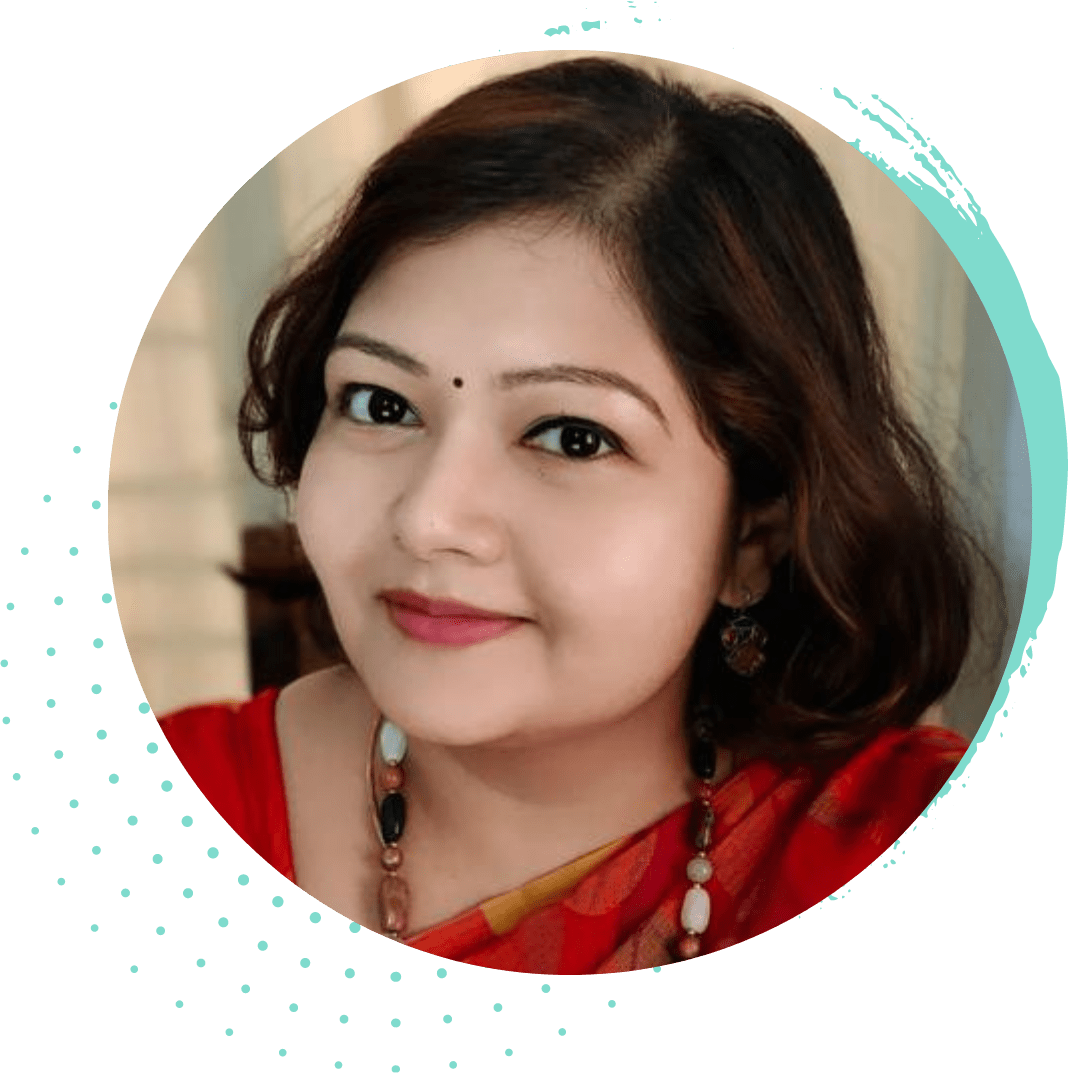 Great Platform  

Great platform to bring in focus and alignment of the larger company goals to individual employee objectives. We were able to integrate our OKRs and performance review in one tool. Employees have clarity on how their work adds value to the big picture. Engagement between managers and their teams has gone up which has positively influenced the overall productivity. Very simple and user-friendly interface. Excellent customer support and super-fast query resolution.

Aarthi Gunnan Rajkumar,
Associate Director – Global HR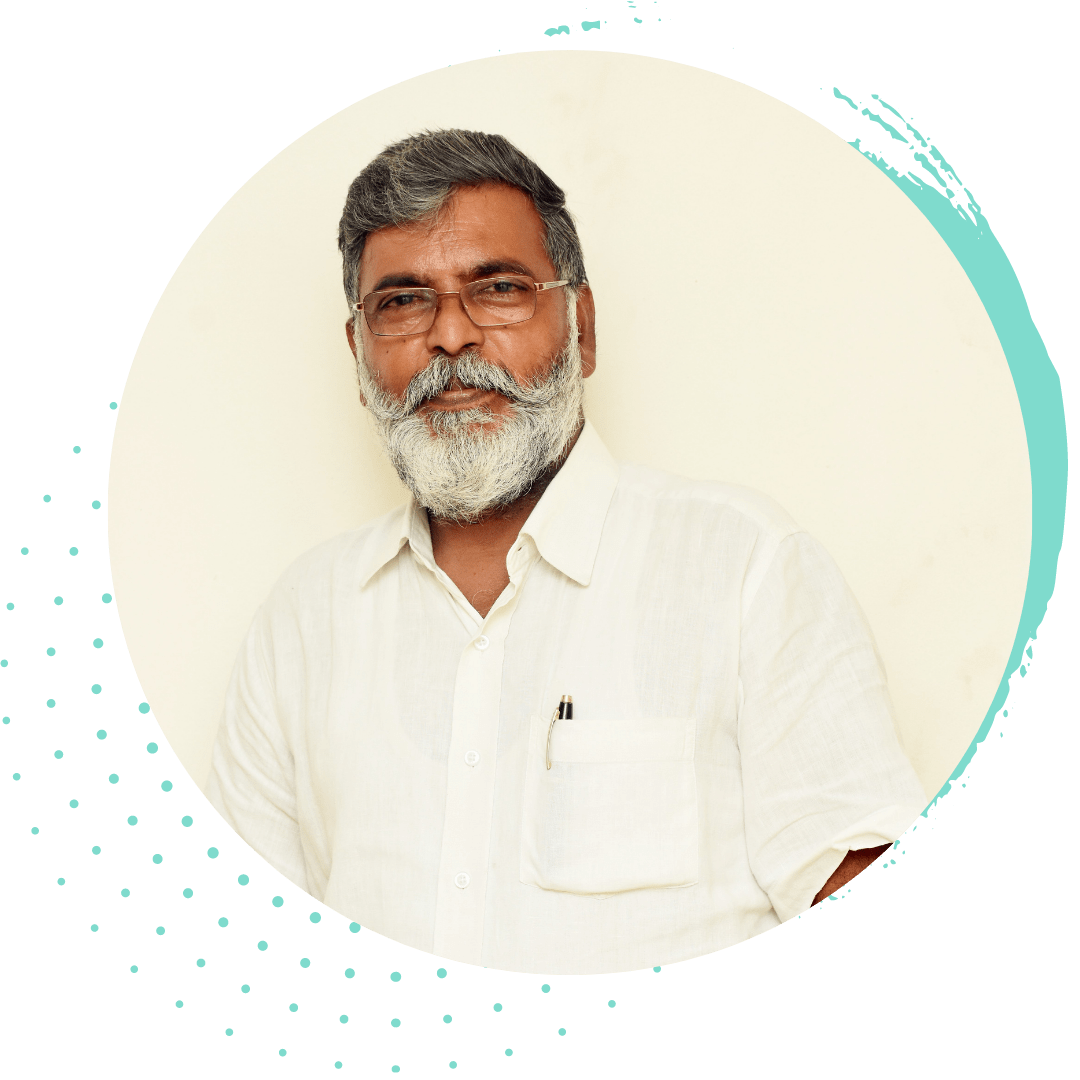 Highly user-friendly interface  

We introduced OKRs to our team to create alignment and increase focus
With the Datalligence platform, Objective alignment gave us more clarity on our OKRs. Highly user-friendly interface. Their domain expertise helped to solve our OKR queries as their understanding was swift.

Murugan Babu,
Senior Vice President – Madras Radiators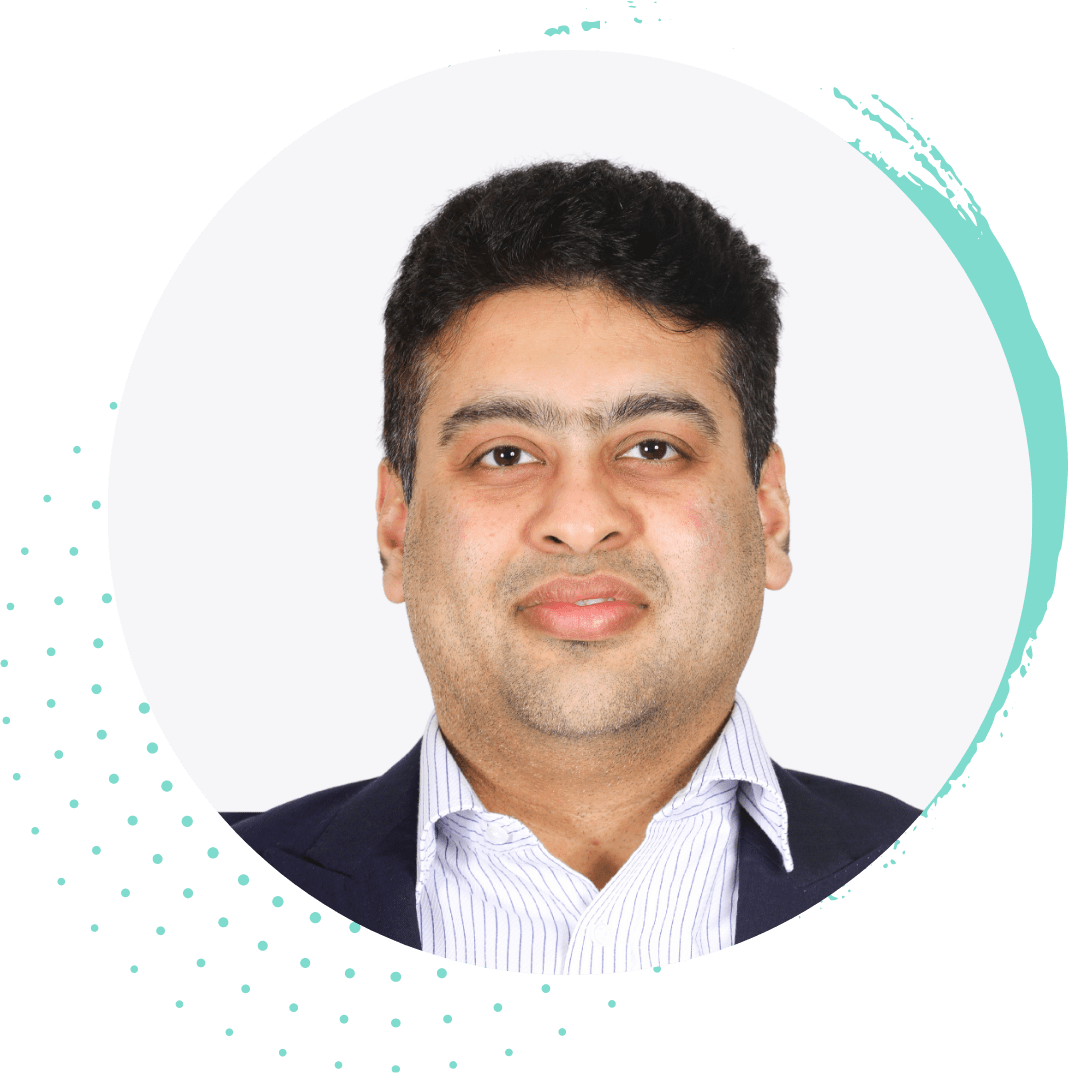 Great platform to integrate OKRs

Datalligence is a great platform to integrate OKRs and align Company goals to employee objectives. It is a user-friendly and interactive platform. Engagement between the management team and each employee has become more efficient and effective. Using this platform has resulted in growth in productivity. Datalligence OKR platform has an excellent customer support system and an approachable team for a quick resolution. This OKR platform is suitable for small to large-scale corporations.

Piyush Bhandari,
Managing Partner – Intuit Management Consultancy

Effective OKR Tool

Datalligence has been an effective OKR tool for us at Aqgromalin. It helps us bring focus and alignment to every team's and every employee's goals.Dharma, Ramya & their team have been extremely supportive during the implementation, training & during our OKR cycle. Their support was exemplary – from training our OKR champions & HR managers to fixing bugs & adding features, they were always quick to help and solve our problems.The tool is simple & intuitive to use as well. I highly recommend Datalligence to any organization stepping into their OKR journey.

Sivasubramaniam Sivakumar
CTO at Aqgromalin
Powerful team, behind a powerful platform, within a powerful framework

The Datalligence team has been critical in getting our OKRs from the lab to the wild. Ramya, Dharma and the whole Datalligence team have been massively helpful in breaking our OKR bad habits, pointing us to utilities and functionalities within the platform, advising as to the appropriate trade-offs in terms of precision and timeliness and utility, all while ensuring that OKRs become Accountimize's default operating system. Between the clean user experience of the platform, the effective knowledge of the framework from the consultancy staff and the supportive, informative and patient care, we've been set up for immense success by the Datalligence team. Thank you!.

Gary Taube CPA, CA
Co-CEO
OKR Software for Start-ups🎯
Every start-up is different, and they have its own problems, nevertheless, they all have challenges and difficulties, that might vary from one to another. The common problem for all start-ups is scaling. If the start-up does not scale up as planned, there are a lot of things at stake. They are many approaches and methods that aid them to grow. While the founding team is busy on Product Market Fit, fundraising, and hiring the goal gets sidetracked.
OKR Frameworks is one of the well-proven frameworks that tracks and measures the goal. OKRs were adopted by Google when they are as small as 40 in team size. Their aspirational OKRs rolled out transparently have helped them to achieve the audacious vision and the rest is history. The framework has also been adopted by other successful companies like Facebook, LinkedIn, Uber, etc.
Objectives and Key Results are goal-setting platforms that help organizations to track their performance. Objectives help you to define the destination that is "What" are we trying to achieve. Key Results help to define the "how" can we achieve the defined "What"
Adopting OKRs early can be of great advantage. OKRs set for an early start-up can help in understanding in delay in understanding the PMF (Product Market Fit) GTM (Go-to-market). The knowledge empowers the start-ups to change their directions and methods to achieve the set goals.
Though spreadsheets can help them to create and track OKRs, it can be of great support to have a tool to track OKRs. Visualization and dashboards can be of significant help to understand the progress and what are our hits and misses. Goal visualization and alignments promote ownership and accountability.
OKR examples for start-ups🎯
What can be the best-suited OKRs for any start-ups to focus on what they need to execute? Well, we can help you with a few examples to get started.
For Example, you plan to get started from the ideation to MVP. Your plan is to get the MVP launched as per plan.
🏆 Objective: Launch the platform by Q1 
Key Results: Develop the website by
Key Results: Add the products to the platform by
Key Results: Make X% of sales through our platform by
Now that you have the MVP launched it's important that we have an OKR that helps in retaining the acquired customers.
🏆 Objective: Deploy a proactive customer retention strategy
Key Results: Churn should not be more than X%
Key Results: Customer complaints to be reduced by X%
Key Results: Acquire X % of new customers through referrals
It is also important to have the right strategy to increase customer acquisition as that help in growing the business to the next level.
🏆 Objective: Increase the product revenue to grow 10x
Key Results: Achieve Monthly Recurring Revenue (MRR) of $Mn
Key Results: achieve Average Revenue Per Customer (ARPC) by X%
Before we try to introduce OKRs in the teams it is important to understand what we are trying to achieve defining the "why" becomes vital.
When the "Why" is clearly defined, it is easy for us to break it down into goals and objectives. While we also define the objectives it should also be owned by someone. Objective Without ownership is as good as not working on an objective.
There should also be room for the KPIs to be measured along with the OKRs. As the combination provides the clarity we need.
OKR implementation should be aligned with the organization's growth strategy and blend with the team's objectives. For example, if an organization's growth strategy is to establish in the middle east, then there should be aligned with the sales and marketing team as well. What kind of objectives will help us in achieving the organizational plan, this should be the discussion in the OKR planning meetings.OKR Software While analyzing OKR tools for the teams, the importance of user-friendly tools are highly essential. Software adoption also contributes to the OKR's success. Having said that, let's evaluate software based on the below features
OKR Alignment
A tool that has a clear alignment is much needed. Enables users to align Top-down and bottom-up and also Facilitates cross-functional alignments. Alignments are key as it allows the progress to be rolled up for a holistic analysis.
Insights and Dashboards
OKR insights help the team steer the ship in the right direction. Agile frameworks like OKRs allow you to make changes and course corrections to achieve the set goals. The dashboards quickly reveal the gap and what went wrong to take corrective action, then doing the retrospective analysis.
Employee Engagement
Employee engagement is a key to OKRs, as the framework collaborates with the teams and increases the accountability, it connects teams to discuss and agree on the objectives. A platform that can capture and promote communication would be the right fit for any organization.
Datalligence and Start-ups
Datalligence – Grow with OKRs is designed to be adopted by teams of varying sizes. Aligns objectives across functions and teams to increase collaboration and drive results. Outcome-driven platform with metrics that fit all the organizations.
With the excellent OKR coaching support that comes along with the platform help, start-ups start measuring the right metrics. Meet our team who knows how the start-ups work and what is needed to scale up.
Take Datalligence – Grow with OKRs, demo today to see the difference right in front of you.