About us
Our mission is to measure and increase the outcome of business by connecting and engaging the workforce seamlessly.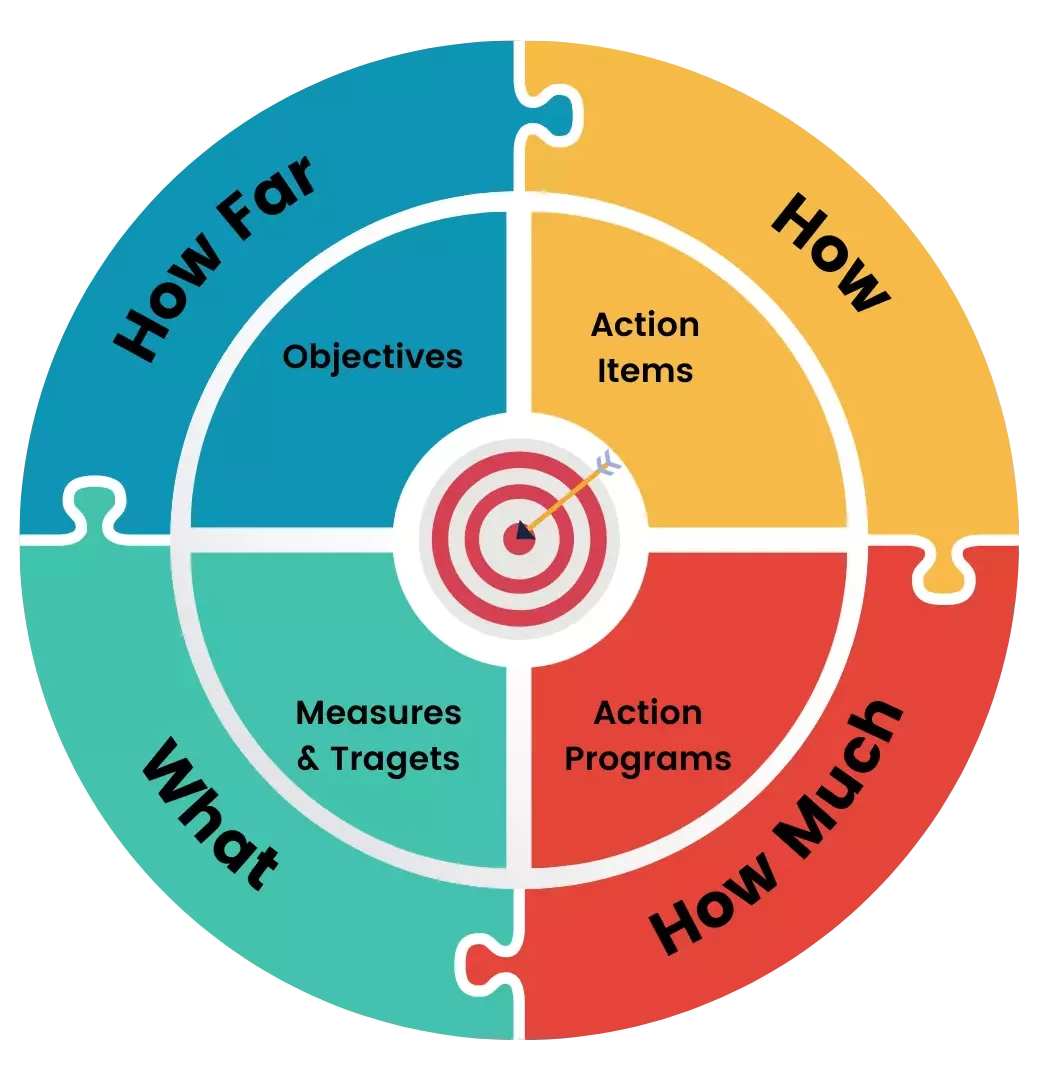 We are a team of passionate and experienced innovators who thrive on creating an enriching experience for each of our customers, from both product and customer engagement.
Our Founding team, with more than 4 decades of collective experience in running successful teams, has a great understanding of Hoshin Kanri methodology, Management by Objective, Balance Score Card, and Objective & Key Results (OKRs). And they set their heart at OKRs, with learnings from other methodologies.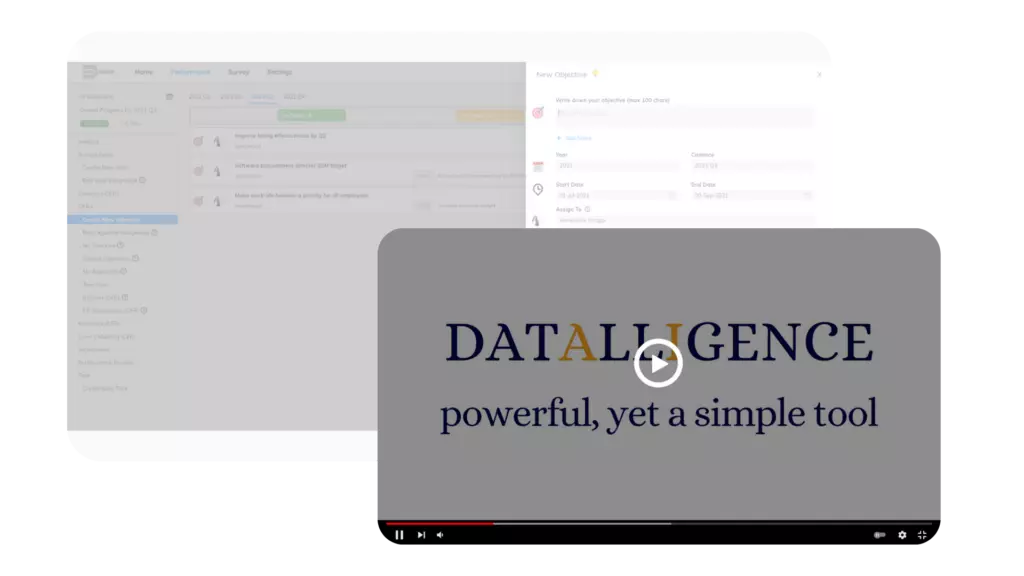 OKR is a very interesting and well-proven framework. The objective helps to define "What am I aiming for?" and Key Results help us define the "How am I going to achieve the defined what?" with a timeline.
If you want to start your OKR journey, it is important you start with the team who are passionate about making OKRs work to deliver the results. At Datalligence, our team of experts will guide you in implementing the framework seamlessly.
Our SaaS platform aligns organization strategy, integrates workforce, measures organization & people performance, and tracks the overall progress.