Are you facing the challenges of strategy execution?
Datalligence is a highly intuitive platform with multiple solutions that measure Results.
Our Key Value Proposition
Measure
Define metric-driven Objectives and start measuring and aligning your goals
Engage
Key Result specific conversations to Motivate, coach and mentor team constantly in one platform
Collaborate
Assign Objectives (or) Key Results to team and connect to ensure execution with an ease
OKR Software to Align and Track Goals
Define clear objectives and align with your annual goals. Make your execution more focused on our OKR Software
Align organisational Objectives with team and individual Objectives
Track Key Result progress that provide realtime Insights
Measure progress seamlessly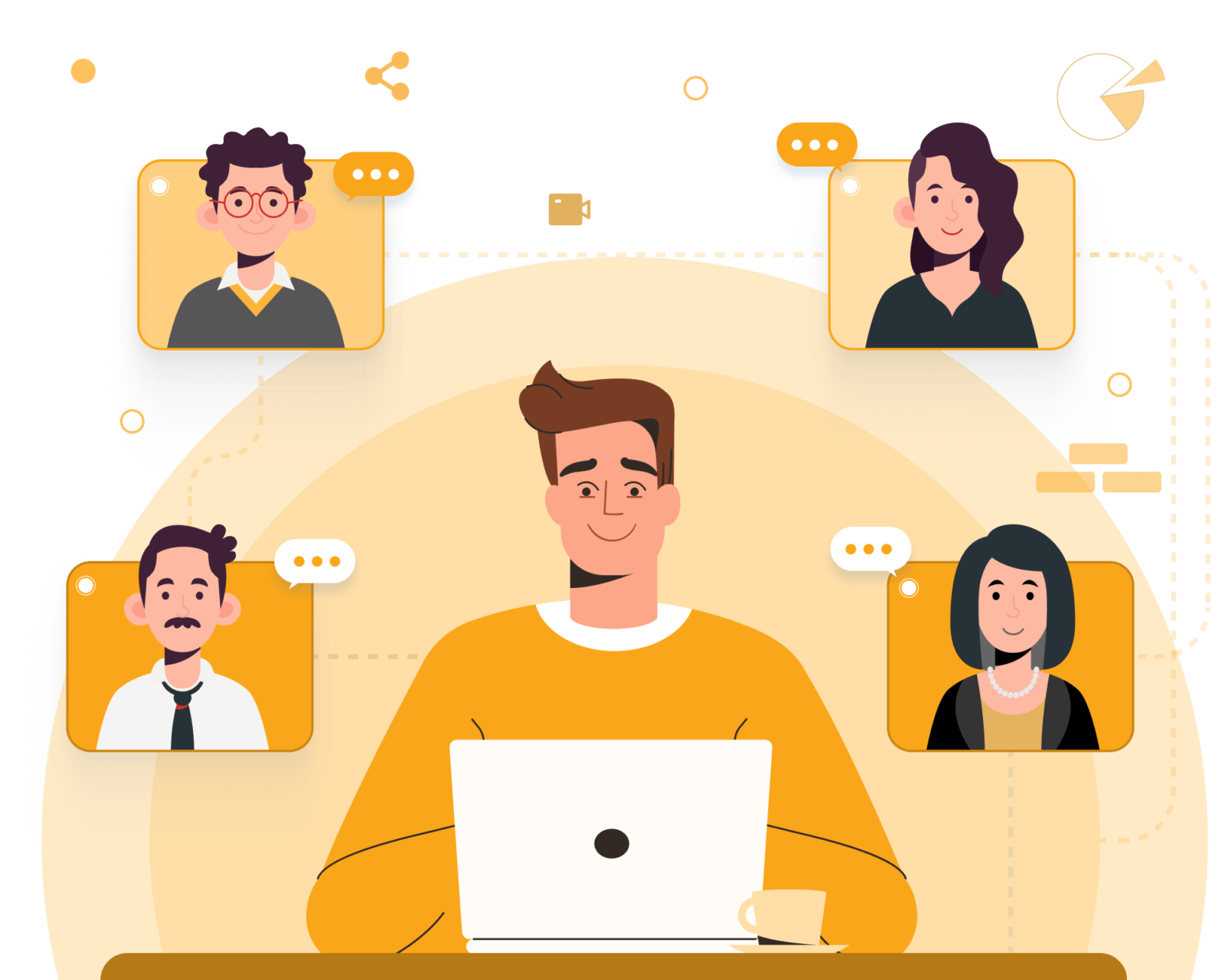 Best OKR software to Connect and Engage Teams
A conversation that keeps the teams engaged and connected. Enables upward and downward feedback. Instant recognition that motivates the team.
Peer to peer feedback
1:1 Meetings
Upward and downward feedback
Best OKR software that provides 180 & 360 degree feedback