The way our world is traveling into the tech era, I am pretty sure that many of us "would" have heard the term OKRs or Objectives and Key results at least once in our lifetime or so many of the leading companies in our generation such as Google, Spotify, etc. have implemented OKRs in their company. After seeing their growth many non-OKR companies have tried to implement this software in their organizations.  
What is the first step to getting OKRs right?
Training and Coaching. Without proper training and guidance, Implementing OKR software would not be recommended in your organization, it would be like "having rocket fuel to reach the stars without having a rocket to help us travel in the right way" 
Just like Jack Welch said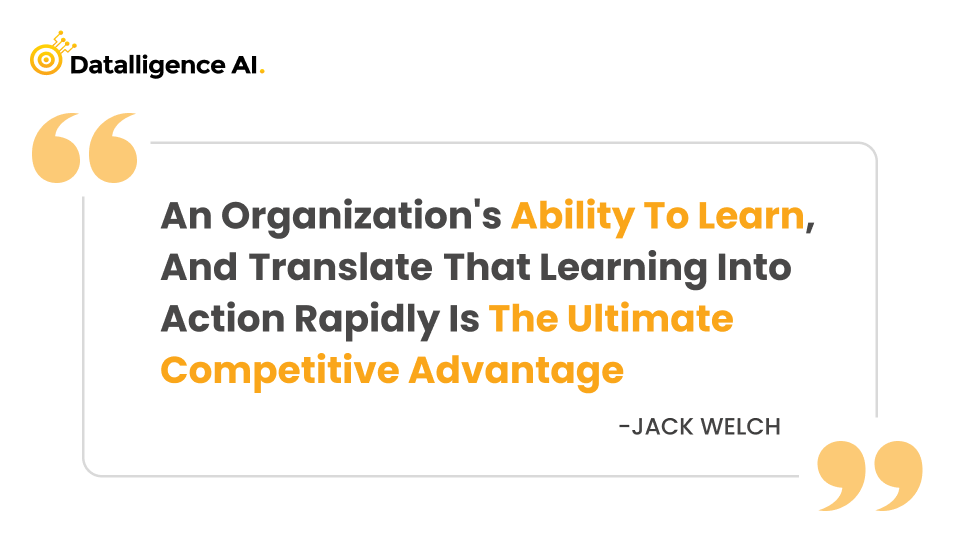 Before diving into the regime of OKR training, we shall first look into the world of OKRs. 
What is OKR?
A goal-setting framework called objectives and key results OKR, often known as OKRs is used by individuals, teams, and organizations to develop measurable goals and measure their progress. A goal-setting framework that helps your organization achieve its objectives and goals.  
OKR is a powerful yet simple tool to master with indicators and metrics to help ensure that the company is traveling in the right direction. It not only helps you achieve your big goals but also evaluates the performance of your team and lets you know if all the employees are engaged in achieving their goals. Since the OKR software is very transparent, it helps. By letting managers know which team members are engaged, objectives and key results (OKRs) increase effectiveness and engagement. A weekly OKR goals check-in process that allows managers visibility into who is meeting their OKRs makes this information readily available. Managers may create high-performing teams that perform better at their jobs by empowering and engaging people.