What is OKR?
Objective and Key Results are shortly known as OKRs.
Long story short, Peter Drucker designed MBO or Management by Objectives. Later In 1968, Andrew Grove co-founded Intel and was a great fan of MBO. He brought MBO into the OKR framework that is well known today by business leaders. Companies like Google, Facebook, Uber, etc follow OKR Framework for their strategy execution.
a) Objective helps us to define our destination
b) Key Results help us to get to our destination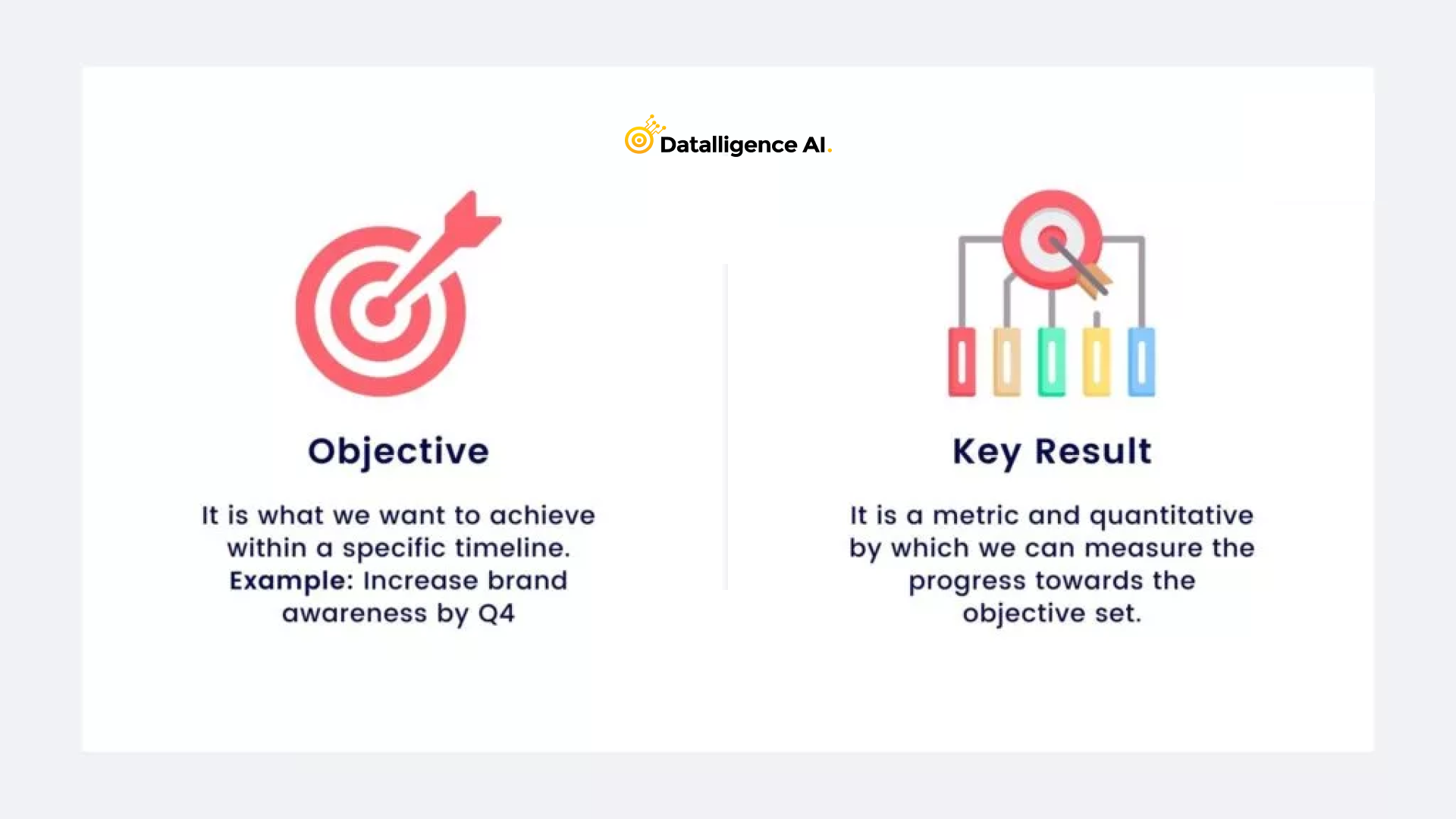 What is the OKR tool?
John Doerr popularised OKR and he introduced it to Google. OKRs help organizations to drive strategy and minimize the gap between the strategy and the execution. OKR tools help organizations to align, track and measure business performance. OKR tools help you create Departmental and Individual objectives to align with the overall company objective. OKR tools promote communication and it tracks the progress of the objective and gives clear insight on how and where the organization objective is traveling. Help organizations in analyzing the gaps and record the best practices
The 10 Best OKR Tools in 2022