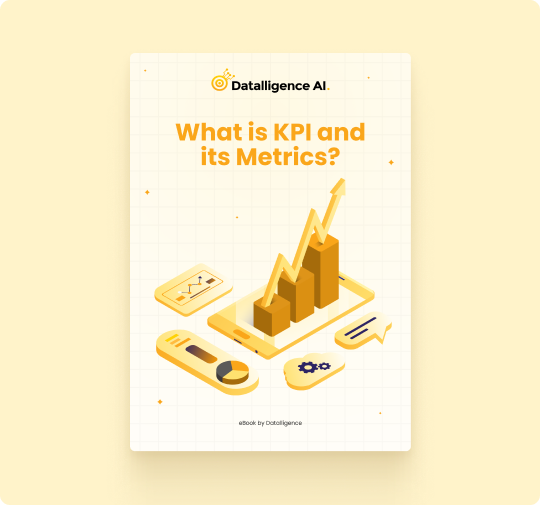 What you'll find inside
This ebook is a comprehensive guide to Key Performance Indicators (KPIs), covering their definition, importance, measurement, and role in decision-making and goal-setting.
It explores different KPI types, and their relevance across industries and goals, and offers real-world case studies for effective usage. The ebook addresses challenges, and best practices, and provides valuable insights for both newcomers and those looking to refine their KPI strategies.